Cambridge Property Management
---
With its historic neighborhoods, easy access to some of the nation's top colleges and universities, and beautiful neighborhoods, Cambridge has become one of the most popular cities in the Greater Boston Area.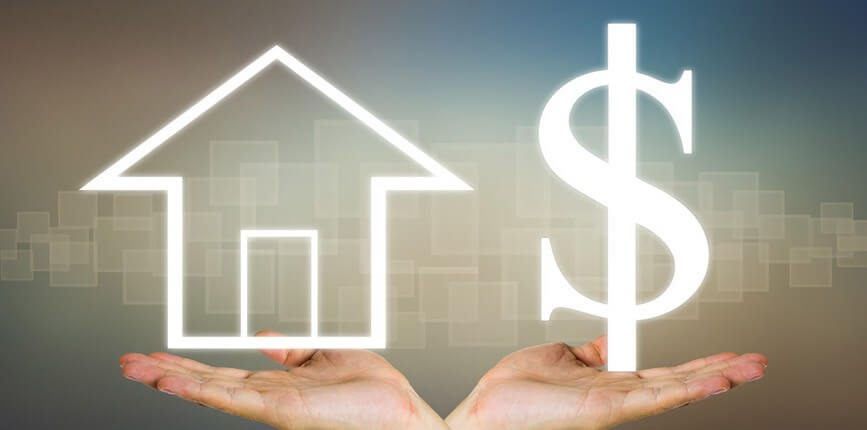 If you own rental property in this incredible area, turn to Cambridge Pads for the most comprehensive collection of local real estate information on the web. The wealth of resources available on the internet's best Cambridge real estate portal will help you maximize your occupancy rates and get the best possible return on your investments.
Featuring the largest collection of real estate listings in the Boston Area, Cambridge Pads provides remarkable insight into the local market with real-time listings that allow you to determine the best rental price and the ideal release date to attract the high-quality tenants you've been looking for. Their suite of marketing tools also makes it easy to list your apartment or rental home in the largest database of real estate listings in the northeast, complete with photographs and detailed property descriptions. With the powerful sorting and search functions Cambridge Pads provides, your listing will be shown to your ideal pool of potential tenants.
On Cambridge Pads, you'll also find hundreds of real estate professionals and property management professionals who have a thorough knowledge of Cambridge and the best marketing practices to find potential renters in your area. If you're looking for professional real estate assistance, powered by cutting-edge technology and an extensive knowledge base, look no further than the wealth of resources and tools provided by Cambridge Pads.
Landlords and investment property owners alike who use the Cambridge Pads website experience a wealth of resources, particularly with highly targeted marketing and access to a reliable and licensed local companies. Visit the website now and start browsing their amazing collection of resources, and experience the future of real estate for yourself.
Proposal Request
---
Contact a Cambridge property management specialist at (617) 208-2155.