Find Tenants for Your Rooms
---
List room for rent in rental properties.
Do you struggle to find reliable tenants to fill your multi-bedroom apartments in Cambridge, MA? During many times of the year you are not alone. There are a lot of landlords in the Cambridge area that find that they can increase their bottom line by 10-30% renting by the room. This is especially true during September through January when most landlords in Cambridge consider it the "slower rental period." What many landlords have noticed is that apartment-hunters in throughout the Greater Boston area prioritize roommates as highly as the apartment itself, and you may find yourself renting by the room or playing roommate-matchmaker due to market conditions. But, as a landlord, it's not your job to find compatible roommate groups. That's where Cambridge Pads comes in. Whether you have one empty room in an apartment share to fill, need to find a short-term subletter, or simply want to rent out an entire empty apartment by the room, Cambridge Pads is here to save you time and money.
When you list a Cambridge room for rent on Cambridge Pads, our rapid roommate matching system scans the full profiles of Cambridge apartment-hunters. Then, we instantly and continuously send your listings to potential tenants who fit the bill based on compatibility factors like move-in date, length of lease, budget, and lifestyle habits like smoking and pets. That means by the time we get you in touch with a tenant, you already know they're a good fit. Meanwhile, if you're renting out a whole apartment, our roommate-matching technology, designed by and for real estate professionals, pools together likeminded renters for you.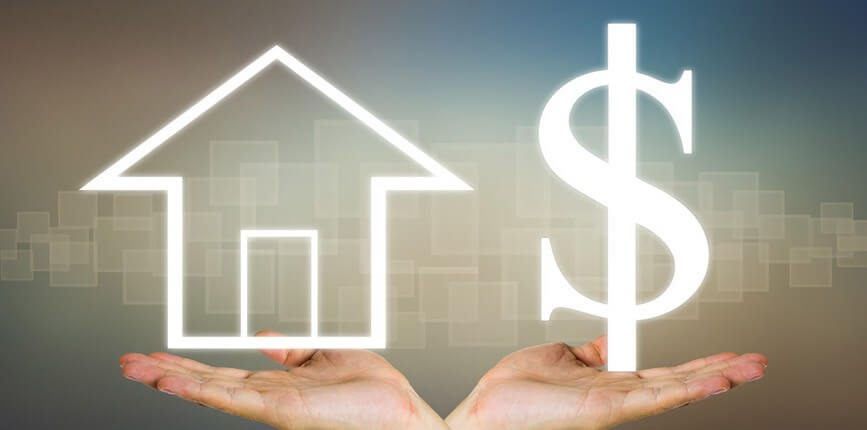 With Cambridge Pads, you don't just access an advanced roommate-matching service – you also plug into the largest real-time rental and real estate database in the Greater Boston Area. So, in addition to entering our active roommate-matching database, your listings can be posted to more than 80 locally-optimized real estate websites that get higher web traffic than any other local platform. We can also automatically push through your listings to every national platform that supports your rental or roommate criteria, from Craigslist and Hot Pads to social media platforms like Facebook and YouTube. In short, we leathe ve no stone unturned to find you the tenants you need at the highest rent possible.
Our support does not end when you find the perfect tenant or tenants. Since our roommate-matching service surveys apartment-hunters at the beginning of their search, you already have a head start on paperwork. Then, the experienced real estate professionals on Boston Pads can lend you an expert hand with paperwork like leases and co-signer agreements.
As a Cambridge landlord, the bottom line is earning money and saving time. And for that, there is no single resource that surpasses Cambridge Pads. Use the form below to tell us about your rental property and watch how quick and easy it can be to find the perfect tenant or tenants.
Use the form to describe the available room.
For immediate assistance please call (617) 208 2197.