Find Tenants for Your Apartments
---
Home to some of the world's most prestigious academic institutions, including both M.I.T. and Harvard and consistently known for its dynamic nightlife, vibrant shopping, unforgettable dining and stately architecture, Cambridge is a municipality that needs no introduction.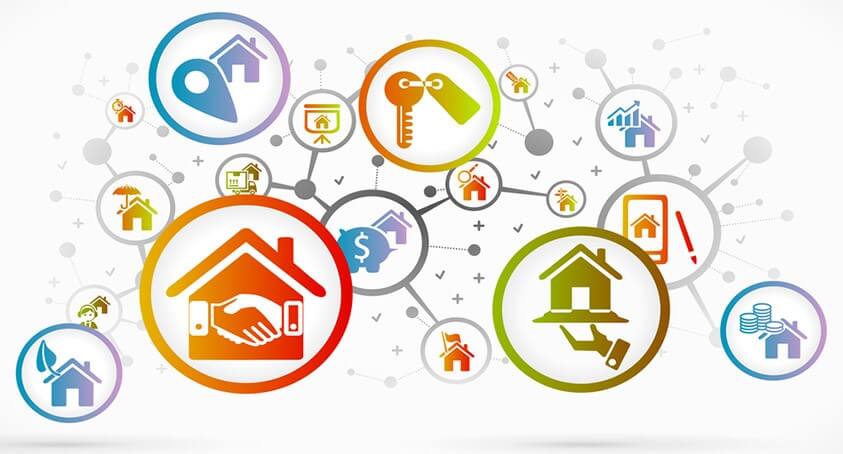 Recently, it's become even more sought-after as a place to live; residents are attracted not only to its own many amenities, but to the ease with which they can access the greater Boston area. With so much going for it, it's no wonder that this is a true real estate hot spot. For landlords in the area there seems to be nothing but opportunity out there, which is where Cambridgepads.com can help; this web portal makes commercial and residential real estate management easy and accessible.
How does it all work? As a part of the Boston area's largest and most extensive online real estate hub, Boston Pads, CambridgePads.com streamlines the approach to every aspect of real estate. Finding potential tenants is easy and efficient; potential renters come to the website to search for apartments or properties based on their desired specifications, like cost, number of bedrooms and other amenities. Basically, this means that landlords only engage with truly serious tenants. Furthermore, CambridgePads.com markets listings in other platforms, thereby casting a wide net in order to match the right renter with the right property. Placing a vacancy in front of thousands of eyes every day is as easy as filling out a short, online form.
Beyond finding tenants, though, CambridgePads.com also helps landlord access the property management services they need. As a part of the local community, this portal attracts highly qualified maintenance workers and superintendents who will be committed to the state of the property and will have access to qualified local contractors for repairs. In addition, landlords use the website to find professionals to take on the financial management of a property; the portal connects them to real estate accountants that can provide an in-depth, accurate look at how the property is working as an investment. This website makes finding everything a landlord needs easy and accessible by streamlining every aspect of the process.
For immediate assistance please call (617) 208 2197.