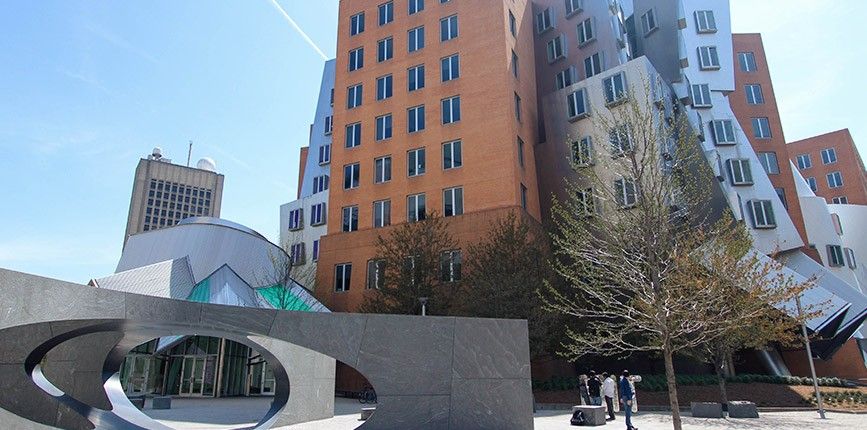 Combining old-world charm with the cutting edge of modern life, Cambridge is a place for everyone. This area boasts iconic, historic architecture and extensive waterfront real estate, in addition to the energy and innovation that comes from hosting some of the top universities in the nation. Thanks to these amazing qualities, along with many others, Cambridge continues to be one of the most popular neighborhoods in the Greater Boston area, with an exciting array of activities, a thriving nightlife, and some of the most prestigious cultural institutions in the country, all right at your fingertips.
With access to the Boston Pads database, which features over 7,500 real estate listings throughout the city of Cambridge, continually updated with contributions from local real estate professionals, this website is your one-stop online destination for buying a home, finding an apartment, or locating that perfect buyer for your property.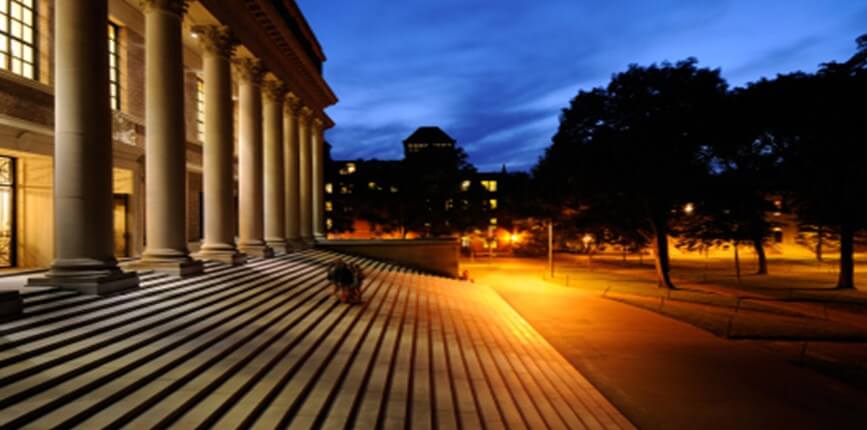 Through this website, you'll find dozens of real estate service providers with specific expertise in the area, offering a whole range of services for buyers, sellers, renters, and landlords alike. Whether you're looking for that first studio apartment or need property management services for your investment property, you'll find everything you need on Cambridge Pads. As the most complete collection of information available on the internet, this website caters to individuals of any need or income level, with a wealth of information you won't find anywhere else.
Whether you've been dreaming of making this beautiful area your home or have real estate for sale, Cambridge Pads has everything you need, with the most comprehensive collection of local Cambridge information you'll find anywhere on the web. Whatever your real estate needs, Cambridge Pads can help. Start browsing their incredible collection of resources now, and discover how easy buying, selling, or renting real estate in one of MA most beautiful areas can be.